Welcome to fevisis dev team...
We are proud to say that we have developed a rarest product in the market which converts the Google Earth KML files into ESRI 3D SHP files(kml2shp) and Vice-versa. We are also doing various researches on GIS related products.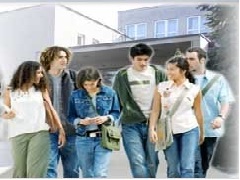 Fevisis designers are experts in creative & innovative designs.
Fevisis programmer experts in Microsoft technologies, PHP, Java, Photoshop, Flash, Dreamweaver and MapInfo
Fevisis offers you the final product with 100% satisfaction of all your needs along with the best quotes in the market.
Testimonial
Queries
Feel free to write to us for any queries or quote request at fevisis@ymail.com / dev.fevisis@gmail.com.
About Us
Fevisis is an offshore outsourcing firm having qualified professionals in various technologies and domains. We are expertise in websites designing, software development, GIS and wireless technologies.